The US is more expensive than India
India makes US products more expensive
India is raising the tariffs on a total of 28 products from the United States: Among other things, almonds, walnuts and apples are affected, as the government in New Delhi announced. The taxes should be collected from this Sunday on.
The South Asian country is reacting to a decision by US President Donald Trump, who recently cut India's trade advantages. The corresponding regulation, which applied within the framework of a program for developing countries, fell on June 5th. As a result, India lost benefits for the duty-free export of products worth billions of dollars.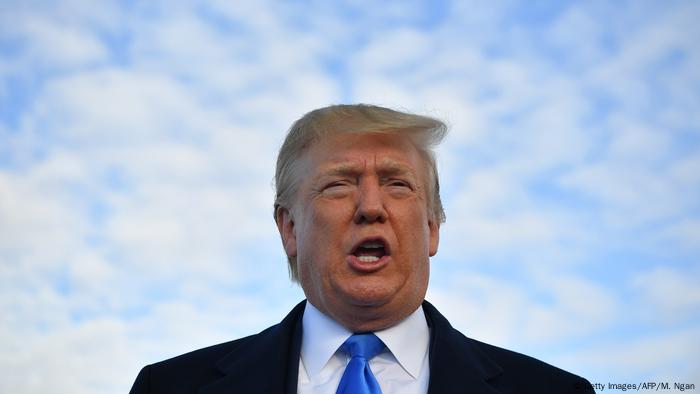 Fights trade deficits with tariffs: Donald Trump
Trump had criticized India for high import tariffs. In addition, despite intensive talks, the country did not give the United States "fair and equitable" access to its markets, he said. Trade relations were also burdened by stricter rules in India for foreign online retailers such as Amazon and for credit card providers.
The coveted nut
India is the largest foreign buyer of American almonds. In 2018, the country transferred more than half a billion dollars to the US for the import of the cores, according to data from the Department of Commerce in Washington. At the same time, India is the second largest importer of apples from the United States.
Trump sees the USA at a disadvantage in trade with numerous countries and has therefore instigated a tariff dispute with China. He is also at odds with the European Union and threatens special tariffs on car imports.
wa / cgn (rtr, dpa)