How should you photograph clothes
Portrait Tips # 3 - Styling
Part 3 of the portrait shooting tips series is here! This time it's about a question that, if I don't anticipate it, comes up before every shoot, be it couple or portrait shoots."What should I wear?"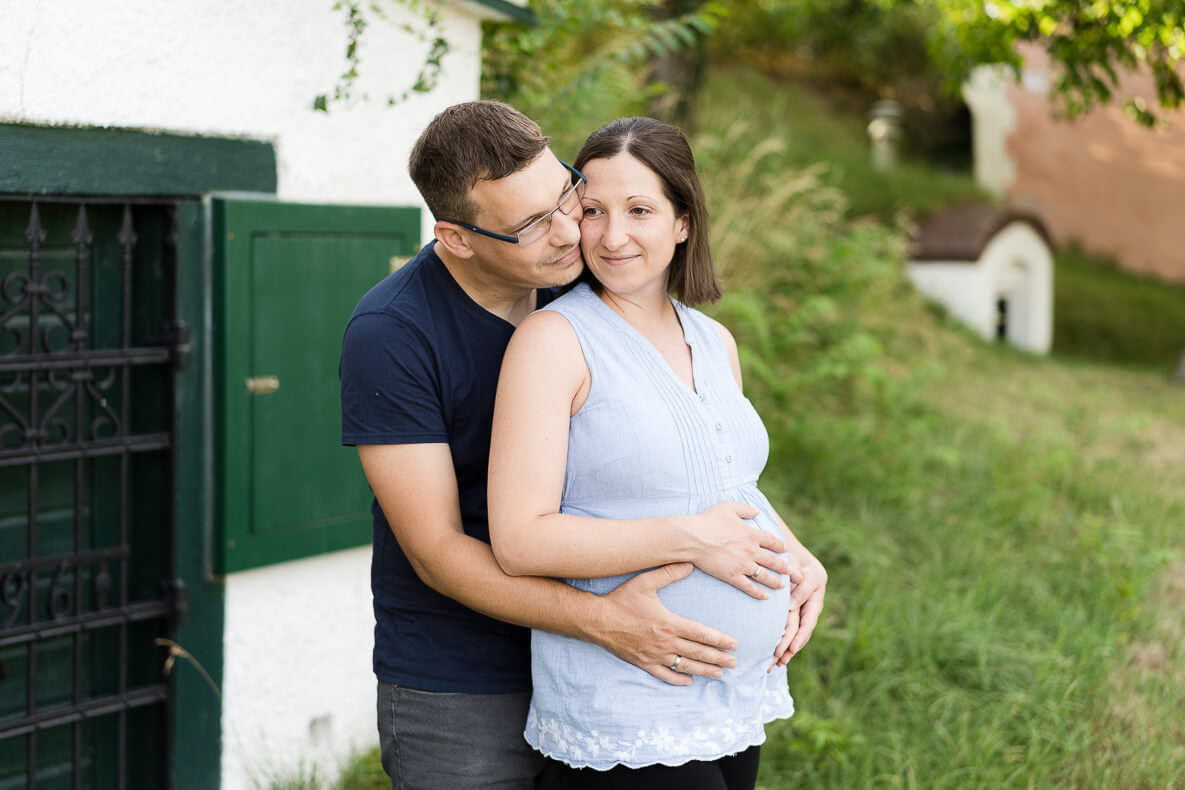 Priority number 1
The The most important thing is that you feel comfortable in your clothes and you don't seem disguised, because I want my customers to recognize themselves in the photos.
If you are unsure, feel free to send me photos of different outfits before your shoot and get feedback on them. In any case, don't pack just a single outfit, but rather 2-3 additional outfits! So we can still decide together what might fit well.
I also find it very important to feel good that you are not freezing cold or hot to melt. You can easily see that in the photos, so you should dress halfway according to the weather.
Especially in winter it is not easy to stay nice and warm at the same time, so there are special tips for the cooler seasons at the bottom of this post.
In any case, this always works out well:
Clothing with structure (knitwear, lace, linen, fine rib, pleated, mottled jersey material, etc.)
neutral colors (white, gray, black, beige)
pastel colors
muted and dark colors (burgundy, mustard, petrol, terracotta, khaki, ...)
and everything that suits you or fits the topic of the shoot! (For business photos, for example, fire colors.)
Jeans, leather jackets, blazers, knitted vests and other basics always work.
In general, it is advisable to have your outfit consist of several layers, of which you can see something. This ensures a well-styled overall impression and offers additional opportunities for photography. (With and without a scarf, with and without a denim jacket, etc.)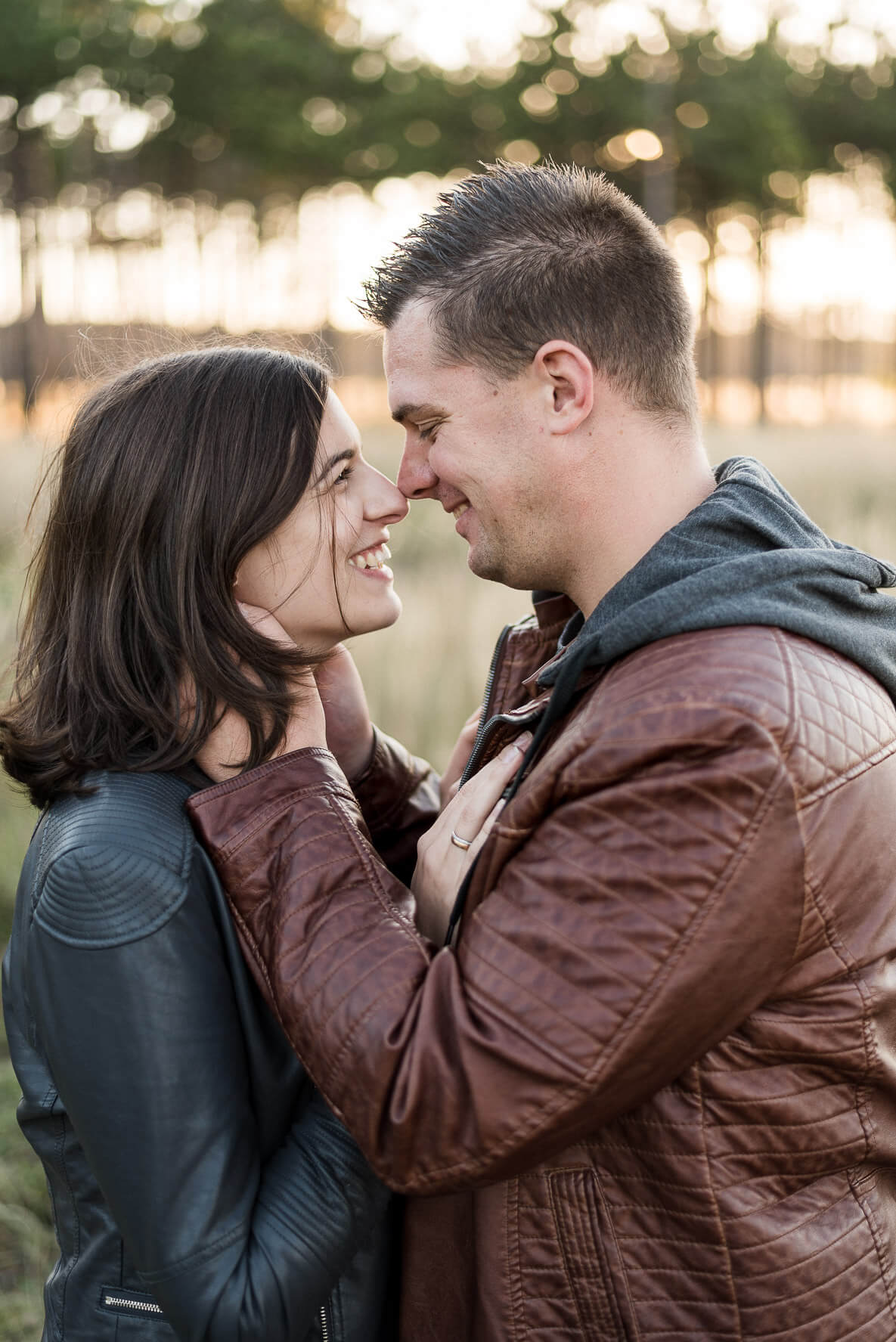 What usually doesn't work so great:
Neon colors
too many bright colors
Sportswear
small checkered patterns
fine, closely spaced stripes (please also pay attention to the weave pattern with suits to avoid a "flicker" or a moiré effect.)
Pattern mix (e.g. striped trousers and dotted blouse)
large labels or logos.
accessories
Can help convey a certain mood and round off the styling. But in most cases less is more, because it's mostly about you.
Somewhat more specific:
Jewellery shouldn't steal the show from you, because we don't just want to pay attention to the outfit but above all to the face, the mood and the expression.
Sunglasses are actually a no-go, because you can't see your eyes and a lot of emotions are lost as a result, but for a few casual photos and if it just suits you, then it will certainly work too.
Hats are a really stylish accessory and can definitely enhance photos, but if they go too much in the face or push your hair forward and hide your whole face, then they are not so cool after all. So it depends.
Bags and rucksacks almost never appear on photos with me.
Ponchos and scarves are really great, because you have many options for portrait and couple shootings!

Get inspired:
On Pinterest I have visually collected a few ideas for good shooting outfits, so you can also get some inspiration.
As for the makeup:
When it comes to make-up, it can be a little more than usual, because the camera actually swallows a little. Make sure that it stays on the natural side anyway, so that you can still recognize yourself afterwards! There is also the possibility that you book a make-up artist through me, who will pimp you up according to your type. This is particularly advantageous because it puts you in a very relaxed, feel-good mood before the photo shoot.
Special case of winter and cold seasons
In winter it is particularly tricky not to freeze and look good at the same time. So here are some special tips for the cold season and an example from real life below.
It is best to put on many thin layers under your actual outfit. So you stay warm, and at the same time you can wear a nice jacket, knitted vest or sweater of your choice over it, even if that would actually be much too cool.
Please make sure that you do not see the onion layers (= rather body-hugging clothing for underneath and watch out for the collar and sleeve length).
Warm and dry feet are also very important so that you can have fun and avoid getting cold. Therefore, please be sure to wear waterproof and high-necked shoes or boots. (You won't be the main focus of the shoot.)
It's best to take really warm jackets with you and an Ikea sack or something similar for between the photos. where you can put them dry while taking photos.
You are also welcome to bring matching scarves, hoods, headbands or gloves and if you want a blanket to cuddle, a warm drink or a toboggan. 😊
Practical example
In the photo below you can see me and my husband during a photo shoot that our colleague Sophie Häusler did of us. It was the beginning of March and at first it was around 6-8 degrees and later only about 2 degrees. So actually much too cold for a short dress with thin tights, because you will be outdoors for a total of 1.5 hours. Nevertheless, we were only cold towards the end (when the sun was already gone).
We have the following on:
Barbara:
Lined winter boots, stockings, tights, short sports trousers as a second pair of underpants over the tights (also so that they don't slip off), two T-shirts and the dress.
Alex:
... apart from warm socks he only wore a second T-shirt underneath and he felt cold much earlier than me ...
I hope these tips will help you to prepare optimally for your shoot! If you have any questions, please contact me.
We'll hopefully see you soon at our shoot. 🙂